All opinions are 100% mine.
Obviously, I like variety in my wardrobe. So, I think it goes without saying that I also like variety in my eyewear. I have amassed quite a collection of sunglasses over the years, but I only owned one pair of eyeglasses. Well, until I was contacted by
Coastal.com
to review a pair of
Derek Cardigan Eyeglasses
.
Coastal.com
offers a huge variety of
Designer Eyeglasses
, starting as low as $38 and only going up to $198, from a wide array of designers, such as Nicole Miller, Kenneth Cole and Derek Cardigan. For those prices, you can afford an eyeglass wardrobe! And, for every pair purchased, Coastal.com donates a pair of eyeglasses to a child in need.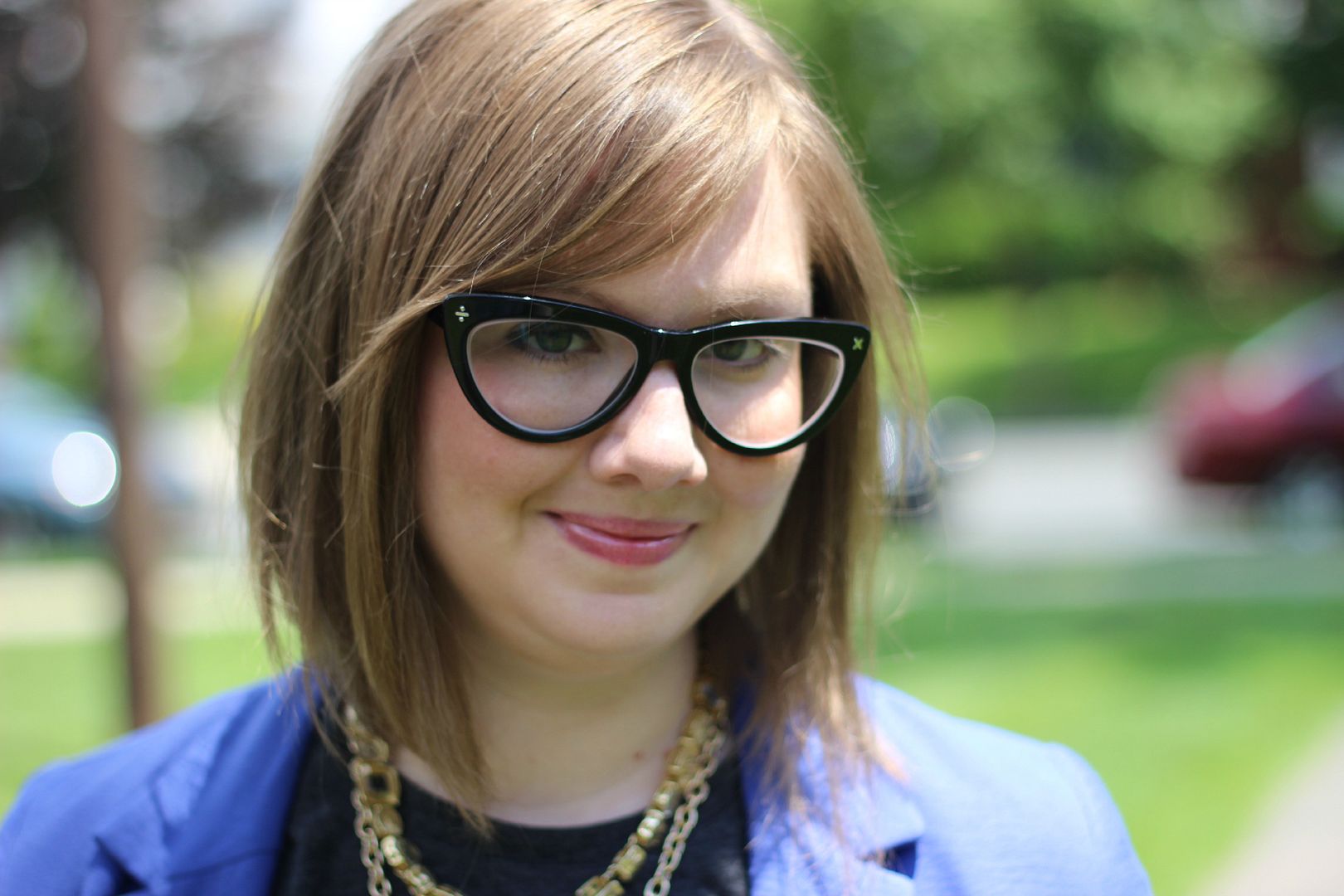 Ordering my glasses was super easy. I just had to get my prescription from my eye doctor and enter all the information online. My glasses showed up a few days later and I could not be happier with them! I wanted some funkier eyeglasses, something a little more unique than my everyday pair. I've always wanted a pair of cat-eye glasses, but never wanted to shell out the cash. I didn't feel bad experimenting because all the glasses are so cheap! The pair I purchased from my eye doctor's store (like a sucker) cost me almost $400!!!
With Coastal.com if I want another pair I won't have to max out my credit card or take out a loan for a new pair of specs. The frames are really sturdy, which is great because I will inevitably sit on these. I love the vintage vibe in the
Derek Cardigan Eyeglasses
and the little multiplication and division signs on the edges (that appear to be the signature of the line) are pretty darn cute. I feel much cooler than I really am while wearing these glasses.
So, I definitely recommend Coastal.com for all your glasses needs, whether you're looking for a basic pair or some snazzy face fashion.
WARNING: SHAMELESS SELF PROMOTION
I entered to win up to a $250 gift card from Chippmunk and I need your help!
"Love" my
frugal outfit post
here
and help me grab that gift card!
Just find my photo and click "love it." (I'm the one in the vertical striped dress).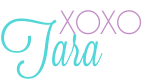 This month's Supreme Whopper Sponsor is: