Would you like to co-host FFF? Send me an email! pennilesssocialite@gmail.com
(It's totally free....I just need a little help managing this party!)

In lieu of a featured outfit this week, my special co-host, Michelle of
The Barefaced Chic
has a fabulous giveaway for you! I'll let her introduce herself.
The Barefaced Chic is a quirky, imaginative lifestyle blog that offers a slightly wacky sanctuary in a sea of sensibility. My mission is to bring my readers a frequent dose of beauty, fashion, lifestyle, health, sound advice, and laughs. And, in this sometimes cookie cutter world, the aim of The Barefaced Chic is to be the chocolate raspberry creme brulee!
With a no nonsense approach, within the features on my blog, mature women are encouraged to celebrate themselves, love their quirks and feel happy in their own skin; hence, The Barefaced Chic.
Warning: my blog does not believe in 'age appropriate,' it believes in 'person appropriate.' If you're looking for tips on dressing for your age then The Barefaced Chic may not be the blog for you. Want tips on how to dress for you? Come on in, the water's fine!
a Rafflecopter giveaway
(
Please follow all the rules. If you don't we'll have to delete your post from the link up...and we really don't want to have to do that)
1. Follow your hosts
Follow your hosts via GFC or Bloglovin' and leave us a comment letting us know so that we can return the favor!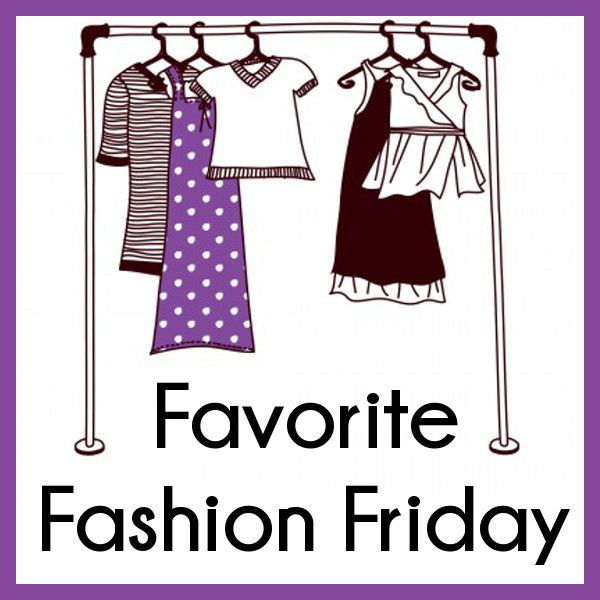 2. Link Back
3. Link up
Link up your favorite outfit post of the week. PLEASE ONLY LINK UP ONE POST. LET'S GIVE EVERYONE A CHANCE! Please only link up outfit posts from the current week. Posts that don't fit these guidelines (such as giveaways or old posts) will be deleted from the link up.
4. Comment & Hop Around
Comment on your host's blog and on at least one other linked up post. Visit as many of the lovely blogs that are linked up. Comment and let them know you found them from Favorite Fashion Friday!