As you all probably know, Anthro had a HUGE sale this weekend, an additional 40% off all sale items. Here's what I picked up: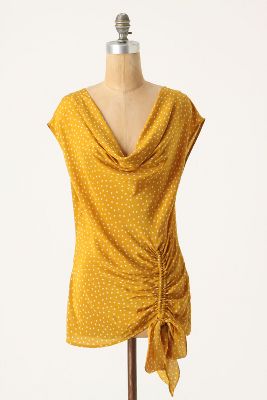 My second biggest disappointment of the day was that the Flurried Plumes Midi was sold out in my usual size 6. I was able to squeeze into a size 4, but it was a little uncomfortable.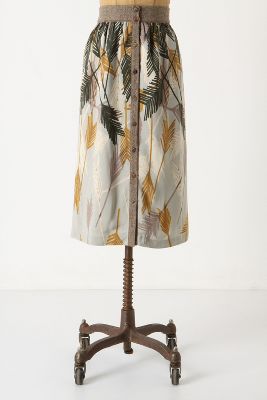 I guess the four wonderful items I got for a grand total of $70 were enough. That might be the least I have ever spent on an Anthro shopping trip!