The June Julep theme was "Sail into Summer" and the nail polish collection is named the "Nantucket Nostalgia Collection". I'll be honest, I wasn't thrilled with the colors, but I really wanted the DD creme. Mostly, I just wanted to see what I was up against, since I have ZZ creme in development for release in 2 years. I assume that's about when we'll exhaust all other letters. Sarcasm aside, I did want to try it and it's already $36 for a tube. I figured I'd spend the $20 and also get some nail polishes.
Julep DD Creme ($36)

: I don't know what DD stands for, but it claims to "moisturize, prime, perfect, and protect". I really liked it, but let's be honest....it's just a good (slightly thicker) tinted moisturizer. It's not a revolutionary formula, but it works and I like it. It goes on smooth and provides great coverage.

Nail Polish in Raegan (hot

pink creme)

Nail Polish in Peyton

(kelly green creme)

Salt water taffy....yum!
$20.00 per month (but, you can skip a month if you need to!).

You get to preview your Maven box each month and decide which one you want

Each box contains 2 full-sized Julep polishes (retail: $15 each) plus one full sized Julep beauty product (ranging $15 to $40).

You can earn credits for referrals and other activities!
---
And on to the Ipsy Glam bag!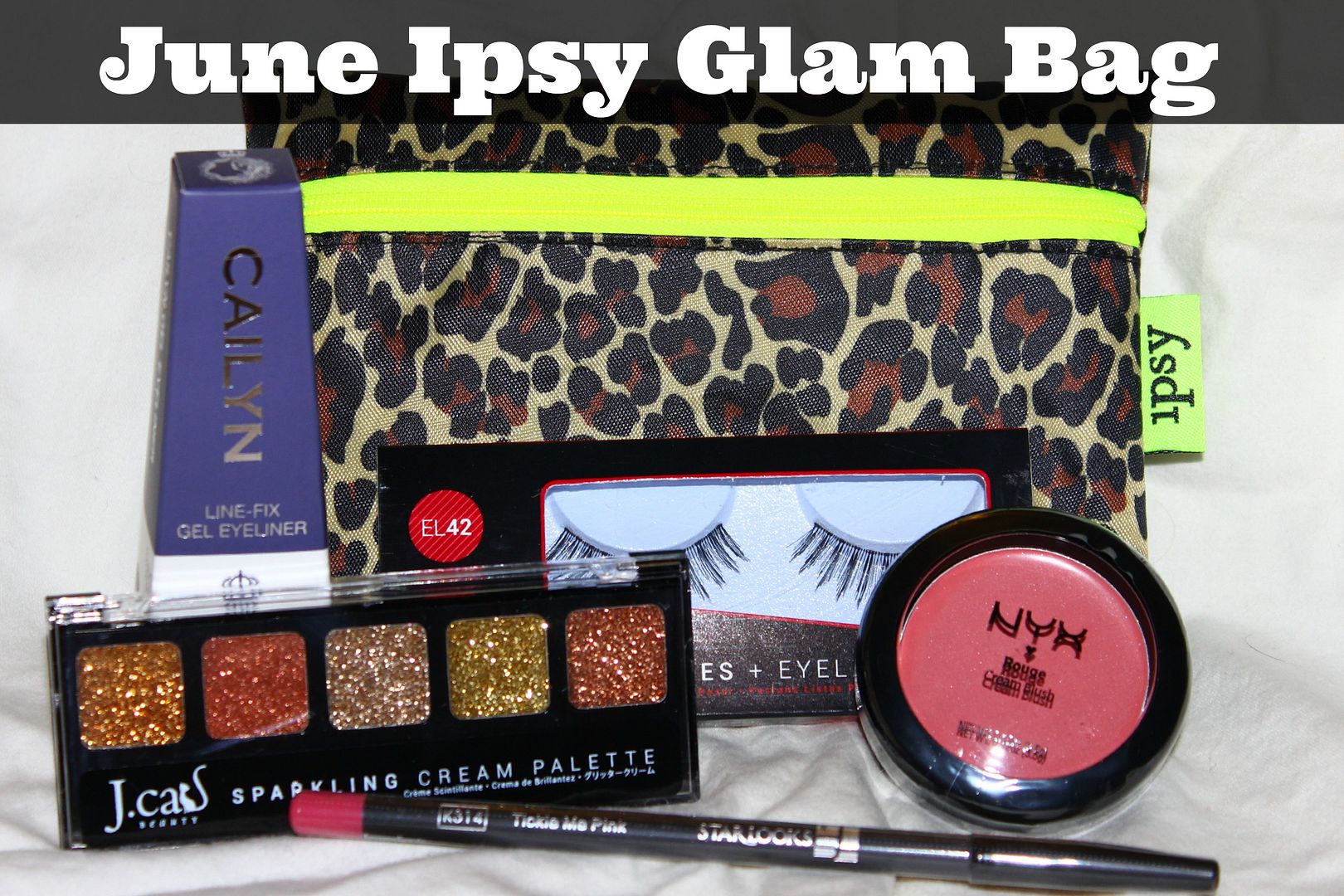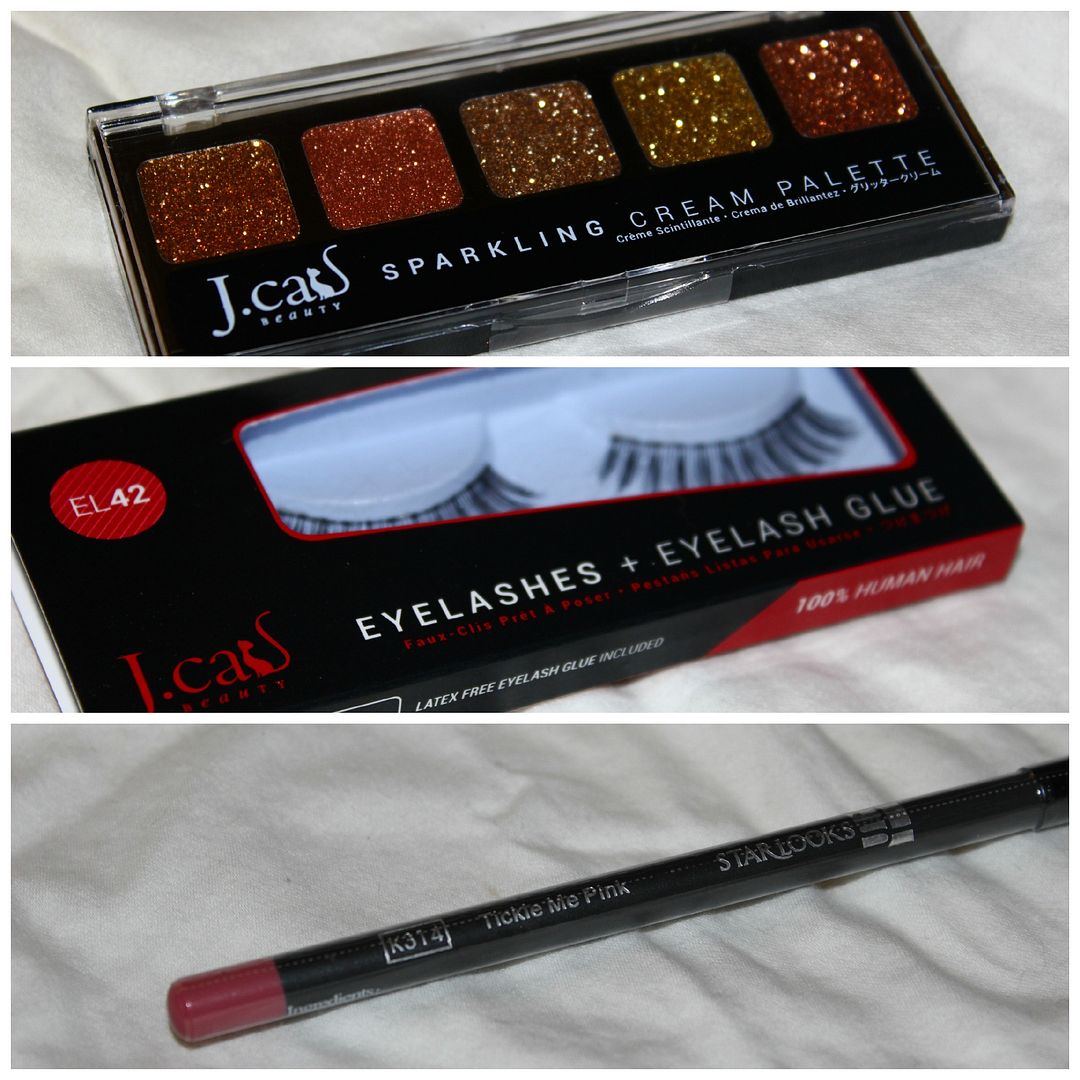 The whole glam bag had a value of $48.48....excluding the cute make up bag! Even though the only product I'll be using any time soon is the liner, it was still worth it this month as the liner is valued at $21!
5 beauty products, some full sized (2-3) in each bag, 1 cosmetic bag
**Full Disclosure: Ipsy and Julep Maven are monthly beauty subscription services. I am in no way affiliated with Ipsy or Julep and have not received any compensation for this post. All opinions are 100% mine.
Linking up with Fabulous But Evil for Subscription Share,
Anything and Everything Blog Hop
,
The Collective Blog Hop
,
Friend Connect Blog Hop