I have HUGE news!
I am no longer going solo at this link up and Bonnie is making her triumphant return! Well, actually, I should say Dr. Bonnie is making her triumphant return, since the reason for her absence was her phD. program.

My favorite look this week comes from
Style Diary
. I love the spring trend of full midi skirts. I love this look because Katie, like me, is petite with hips. I am always afraid of skirts that are too long or too full. But, after seeing how great Katie looked in the skirt, I bought two.
(Please follow all the rules. If you don't we'll have to delete your post from the link up...and we really don't want to have to do that)
1. Follow your hosts
Follow your hosts via GFC or Bloglovin' and leave us a comment letting us know so that we can return the favor!
2. Grab a button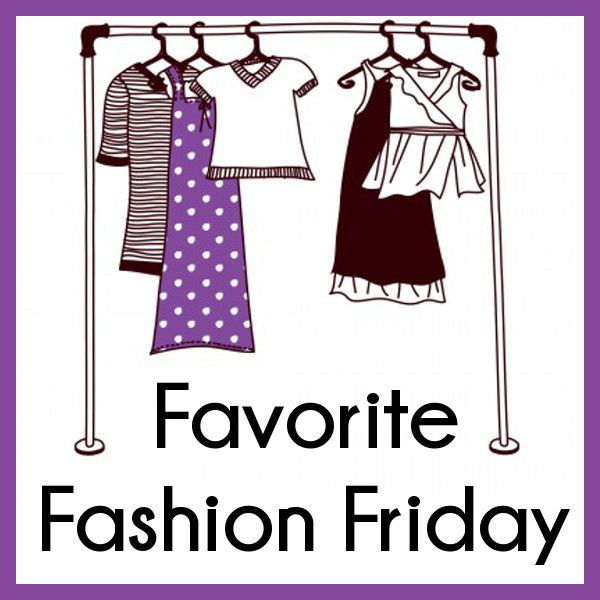 Grab a button, put it at the bottom of your post, on your sidebar or in your linky list. (or a text link works fine too!)
3. Link up
Link up your favorite outfit post of the week. Please only link up outfit posts from the current week. Posts that don't fit these guidelines (such as giveaways or old posts) will be deleted from the link up.
4. Comment & Hop Around
Comment on your host's blog and on at least one other linked up post. Visit as many of the lovely blogs that are linked up. Comment and let them know you found them from Favorite Fashion Friday!