I've been moving into my new home this week and (literally) just got internet. So, I will be playing catch up this week with visiting blogs and such. With that said, thank you for making last week the most successful week of Favorite Fashion Friday! I will be visiting all of your blogs this weekend and paying homage to you.
I was able to do a little perusing from my phone and this outfit from
The House of Shoes
jumped out at me. I love the look of a flowy midi....and wouldn't you know, they are so in this spring. It's nice when things work out like that.
(Please follow all the rules. If you don't we'll have to delete your post from the link up...and we really don't want to have to do that)
1. Follow your hosts
Follow your hosts via GFC or Bloglovin' and leave us a comment letting us know so that we can return the favor!
2. Grab a button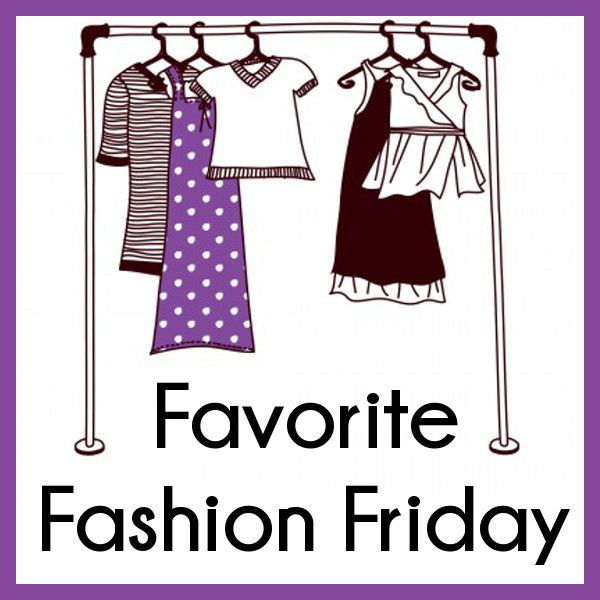 Grab a button, put it at the bottom of your post, on your sidebar or in your linky list. (or a text link works fine too!)
3. Link up
Link up your favorite outfit post of the week. Please only link up outfit posts from the current week. Posts that don't fit these guidelines (such as giveaways or old posts) will be deleted from the link up.
4. Comment & Hop Around
Comment on your host's blog and on at least one other linked up post. Visit as many of the lovely blogs that are linked up. Comment and let them know you found them from Favorite Fashion Friday!