Necklace:
Stitch Fix
| Bracelets: Lauren Conrad for Kohls & Groopdealz
My search for a denim jacket finally ended recently...at Old Navy. It seems like these days most of my great clothing quests end at Old Navy, Target or Marshall's. Maybe it's because they're all in the same shopping complex on my way home from work. I guess we will never know.
The search took months because I am the Goldilocks of denim jackets. One was too dark, one was too ripped, one was too short. However, this one was juuuuust right.
However, the search for
this dress
was a different story...on sale at Target for $7 AND I have coupons and my 5% Target card discount...purchased at lightening speed and without any thought.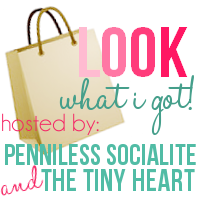 Linking up with
Thirsty Thursday
,
Lovely Blog Hop
,
Bloglovin Collective
,
What I Wore to Work
,
Vodka Infused Lemonade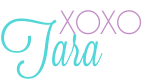 This month's Supreme Whopper Sponsor is: