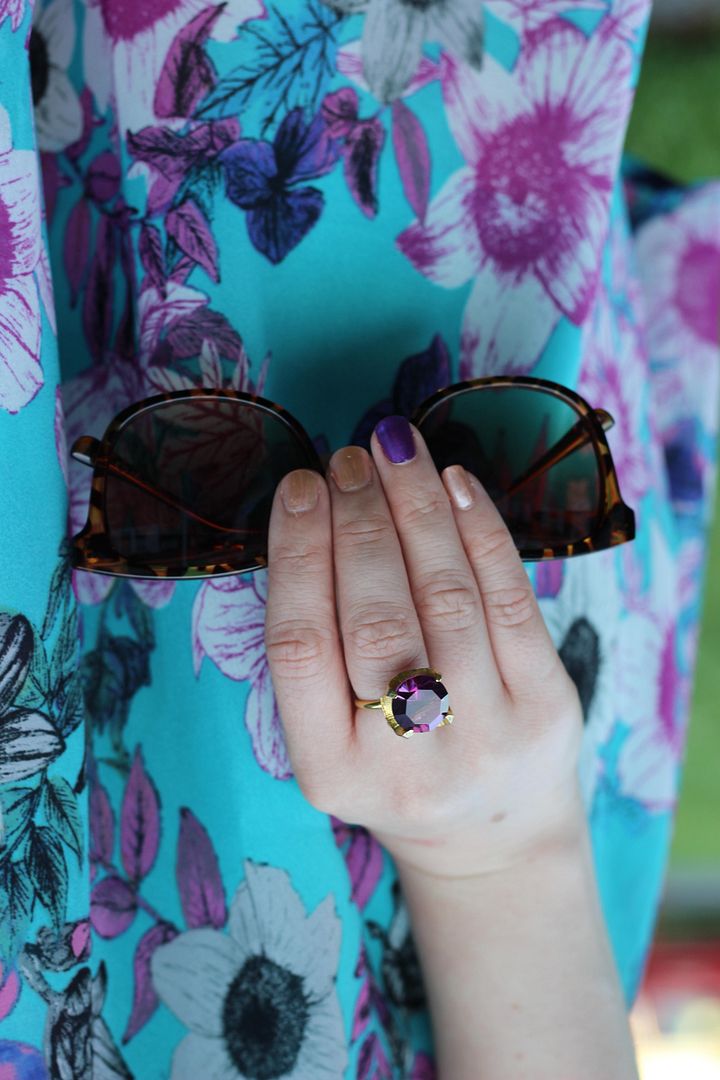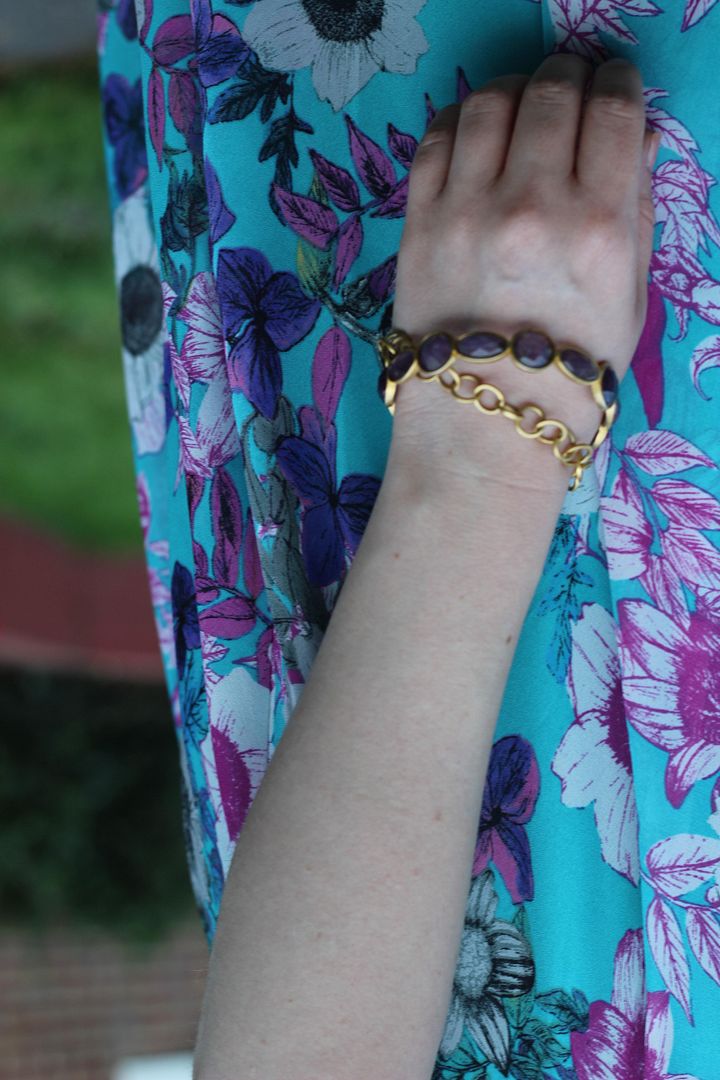 I got this little floral number on one of my recent trips into Brooklyn. I don't often venture over there, but when I do I ALWAYS go to
Pema New York
. I am never hard pressed to find racks and racks of cute dresses at decent prices...or a sweet sales person to help me find something. And they always have a sale rack right at the front of the store. I picked up this dress for $35. If you ever find yourself strolling along Bedford Ave. in Williamsburg, be sure to stop in.
Disclosure: I was not compensated for this post in any way and I am in no way affiliated with Pema New York, other than being a loyal customer. All opinions are 100% mine.
WARNING: SHAMELESS SELF PROMOTION
I entered to win up to a $250 gift card from Chippmunk and I need your help!
"Love" my
frugal outfit post
here
and help me grab that gift card!
Just find my photo and click "love it." (I'm the one in the vertical striped dress).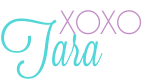 This month's Supreme Whopper Sponsor is: